Find Your Smart Clean Direct Spray Solution Today!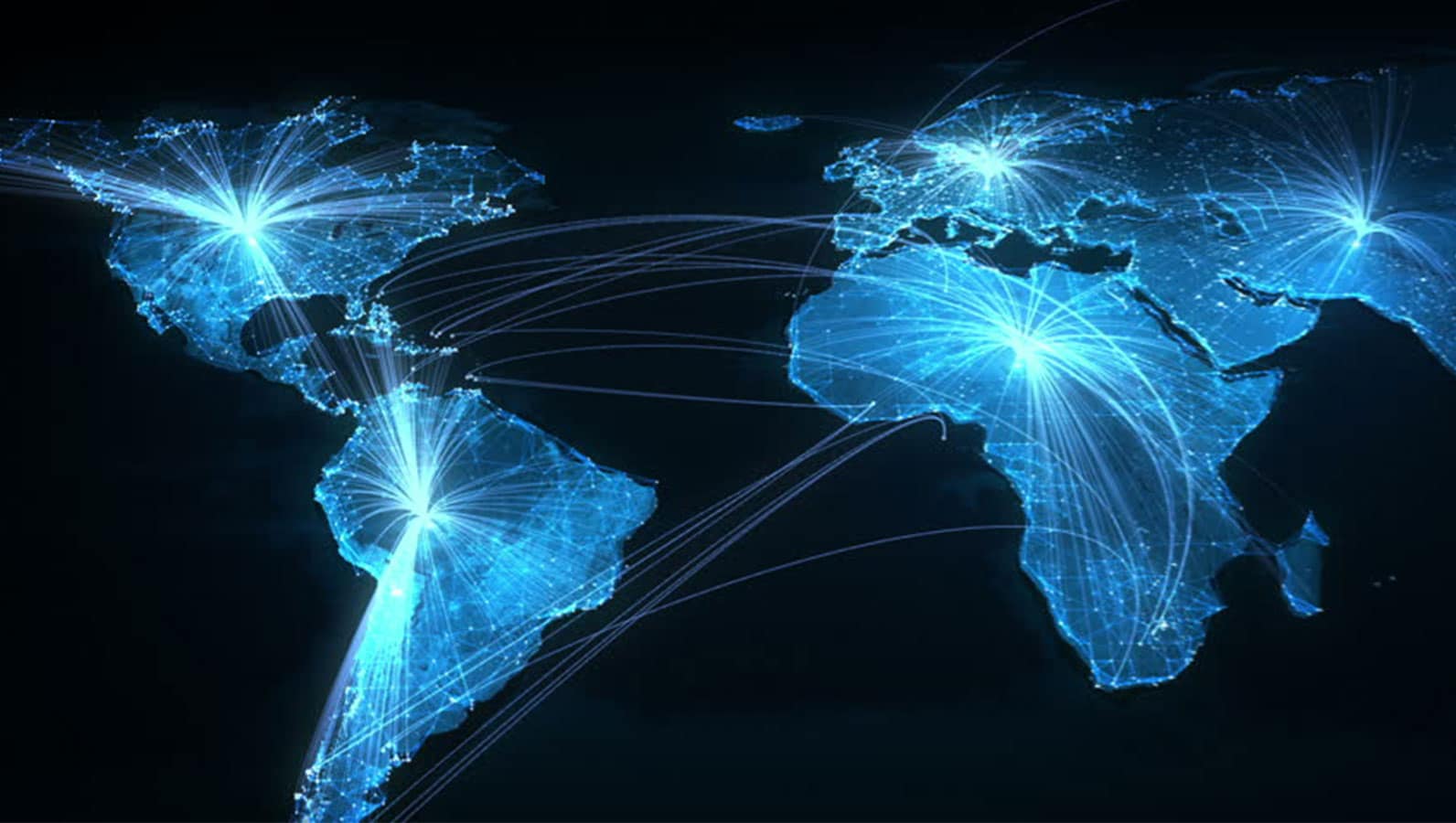 ACT Smart Clean Direct Spray Systems Have Arrived!
ACT's adoption and transformation of Industry 4.0 to the cleaning and processing machine industry changes the game with vast quantities of data available to lessen the human interface.
Custom Solutions for Unique Cleaning Applications
We design, engineer, and manufacture industrial-grade machinery in-house at our factory. We work with our clients to integrate robotic systems with our machinery to improve their material handling procedures. Integrating automated systems with our products reduces our customer's total cost of ownership and improves safety and overall productivity.