Our in-house engineering team works directly with customers to develop industrial cleaning solutions to solve your specific cleaning application.
Custom and Purpose-Built Systems Engineered to Deliver Value
We design, engineer and manufacture industrial-grade machinery in-house at our factory. Our purpose-built and custom systems are precisely engineered to meet NEC and OSHA electrical standards. We work with our clients to integrate robotic systems with our machinery to improve their material handling procedures.  Integrating automated systems with our products reduces our customer's total cost of ownership and improves safety and overall productivity.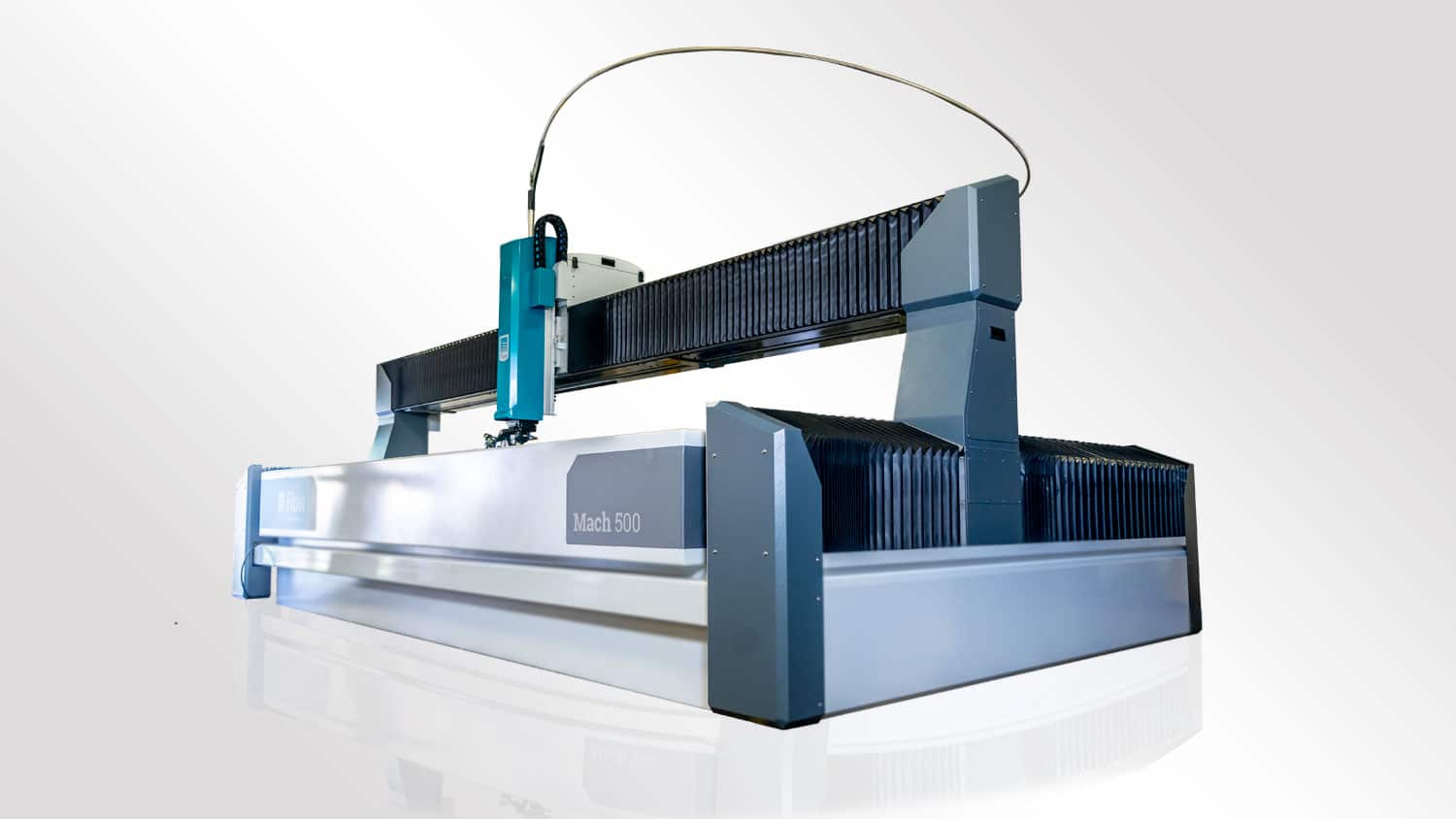 Machine Design
ACT in-house engineers utilize modern 3D and 2D software, such as SolidWorks, MasterCam and AutoCAD, to design industrial systems to meet customers' requirements.
We use finite element analysis and engineer systems to an appropriate safety factor to ensure our products meet our customers' workload requirements.
In many applications, we are able to incorporate automated systems to reduce TACT time.
Our in-house engineering team works closely with our in-house fabrication team to ensure unit production quality standards and delivery timetables meet customers' requirements.
Process Development
Send us your parts. We will clean your initial sample parts for free at our fully equipped test facility, which supports spray and immersion processes, ultrasonics, and even gravimetric analysis.
ACT's test process will help us determine the best cleaning system chemistry and machinery for your project requirements.
Our testing process ensures your cleaning requirements will be met prior to building your system.
Financing is available.