FRONT & TOP LOADING TURNTABLE STYLE WASHERS
No VOCs are produced during cleaning and no hazardous chemicals are required during the process. User-friendly operation helps protect employees.
Primary Options Available (All Models)
Filtration
Mist Exhaust
Material Handling
Drying/Blow Off Stage
Advanced Oil Removal
Custom Fixture Capability
Spray Rinse – Discharging & Recirculating
ECO-Clean & ENVIRO-TREAT
Waste Minimization & Evaporation Systems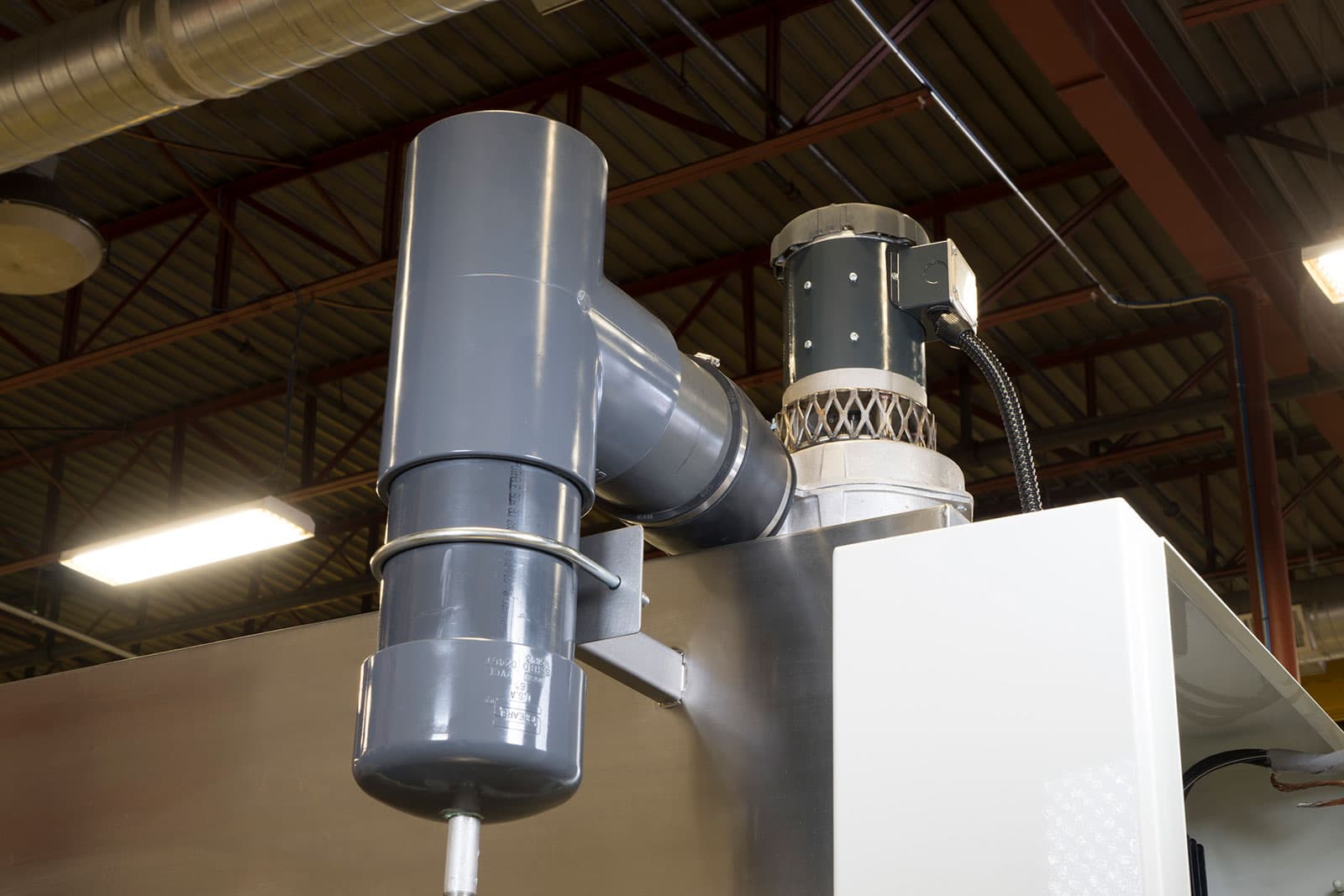 Purpose Built Cleaning System
Our purpose-built aircraft wheel and bearing fixtures allow quick loading of wheel halves, which safely position them for optimum cleaning while protecting them from damage. There are no brushes or other direct mechanical scrubbing systems used in the process that can wear out and require periodic maintenance or damage the wheels.
For those that want to move up to the next level, contact us to learn how our immersion processors can deliver the ultimate cleaning results.
Engineering Systems to Maximize Productivity
You can count on ACT to deliver a realistic aircraft wheel cleaning system to meet your operational requirements with a highly desirable ROI. Many of our systems are on our GSA contract GS-07F-5505P. Contact us today and an ACT sales engineer will help determine the best system for your workload.
Tired of Hand Scrubbing Each and Every Part?
ACT industrial cleaning systems eliminate the need for hand scrubbing!
ENGINEERED TO SOLVE YOUR SPECIFIC INDUSTRIAL CLEANING APPLICATION
Built for the toughest jobs. Made in the USA.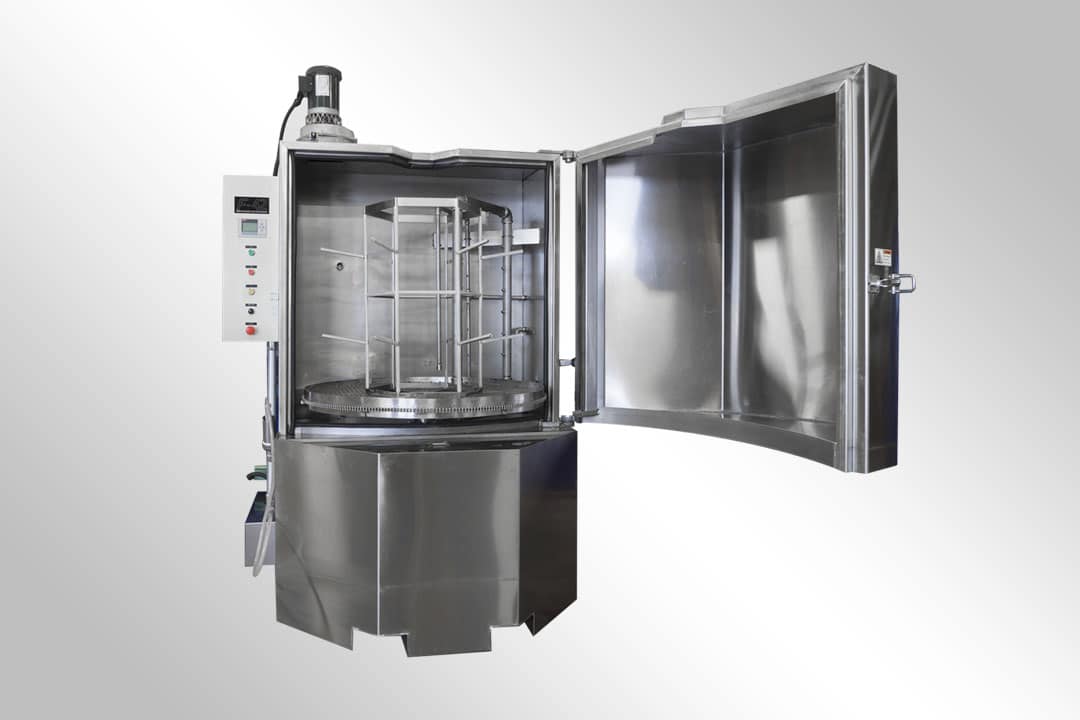 Agi-Blast™
Generates more Dynamic Power for toughier cleaning jobs
Heavy-Duty Turntable
Supports Up to 5,000 lbs of Weight
Front Loading System
Allows for easier loading and unloading
PLC Control
Controls Stages Durations and Times