Waste Minimization Systems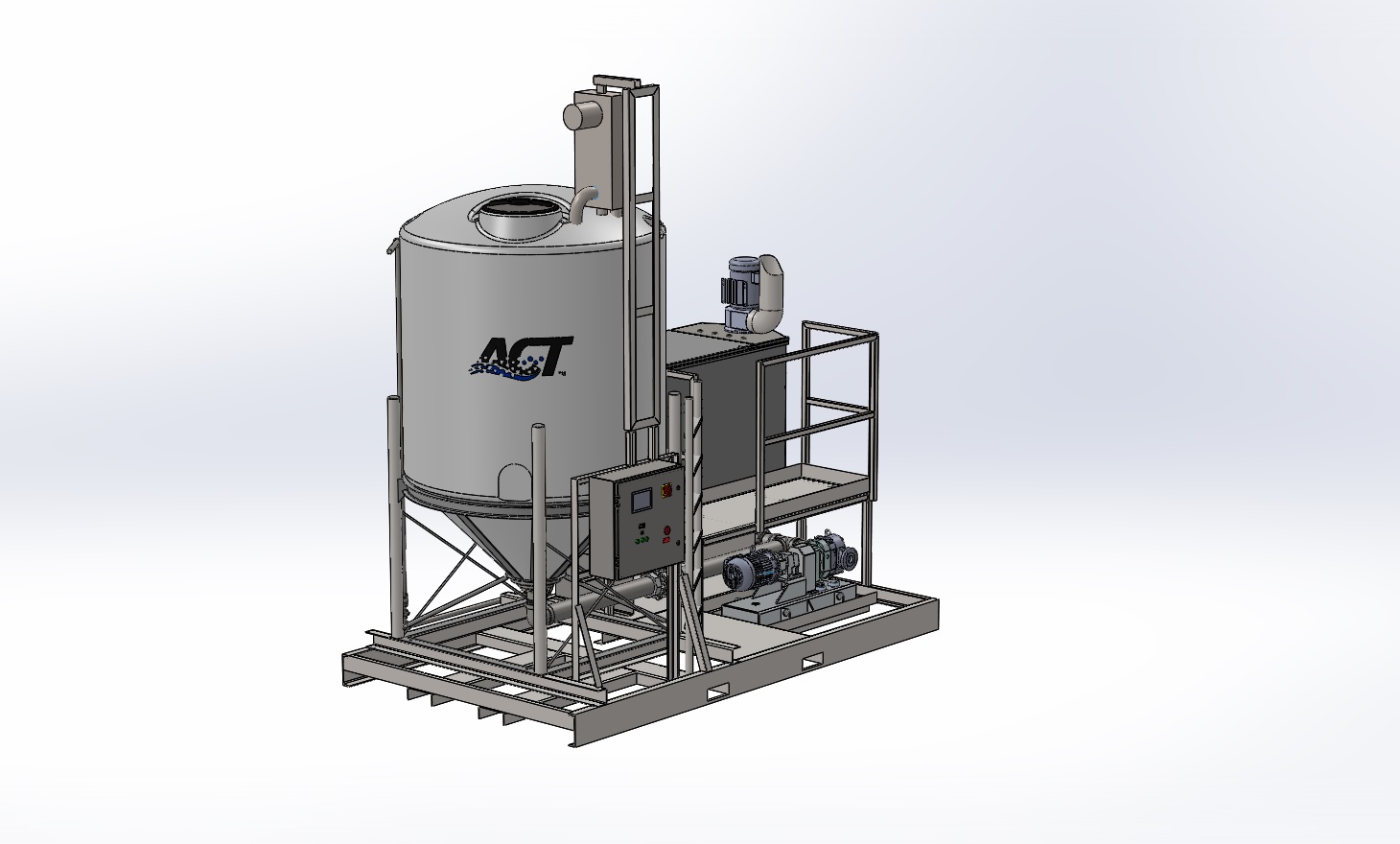 Effectively Minimize Your Waste Stream Without Creating VOCs 
ACT's waste minimization systems are designed to work together with our industrial cleaning systems to effectively manage your waste stream by evaporating clean water from your collected waste source, helping you maintain environmental regulation compliance. Our evaporator systems are stainless steel and are equipped with simple, full-function PLC panels with context-sensitive help screens. ACT's waste minimization evaporators work by:
Collecting unprocessed wastewater from our industrial processor stages and pumping it to our collection vessel
Separating solids and floating contaminants from the liquid is accomplished in the collection vessel
By automatically feeding the evaporator as needed we maximized efficiency and maintain continuous waste reduction
Solids and floating contaminants can be conveyed to disposal drums/totes for proper site removal 
Gas, steam, or electrically heated systems have redundant safeties for 24/7 unattended operation
General Capabilities & Features
Depending on model, 24 hour typical evaporation rates range from 192 gallons to 1,512 gallons
Our model provide various skimming features available for easy oil removal
Continuous duty with automatic feed or batch operation
Design avoids inevitable solids buildup and insulation of heat transfer surfaces
Consistent heat transfer ensured while heat exchanger is protected
Tank walls, floor and lid are all insulated for worker safety and maximum efficiency
Our systems can be extensively customized to meet your needs
Contact us today and an ACT sales engineer will discuss how our range of environmentally-safe waste water evaporators can meet your waste minimization requirements. 
Please contact us for immediate assistance