New Custom Machinery Designs and Innovative Engineering
Custom machinery, designed and engineered to meet exacting customer requirements, is the hallmark of ACT's production. In the last quarter, ACT has been successful in gaining large contracts to provide specific systems to our military.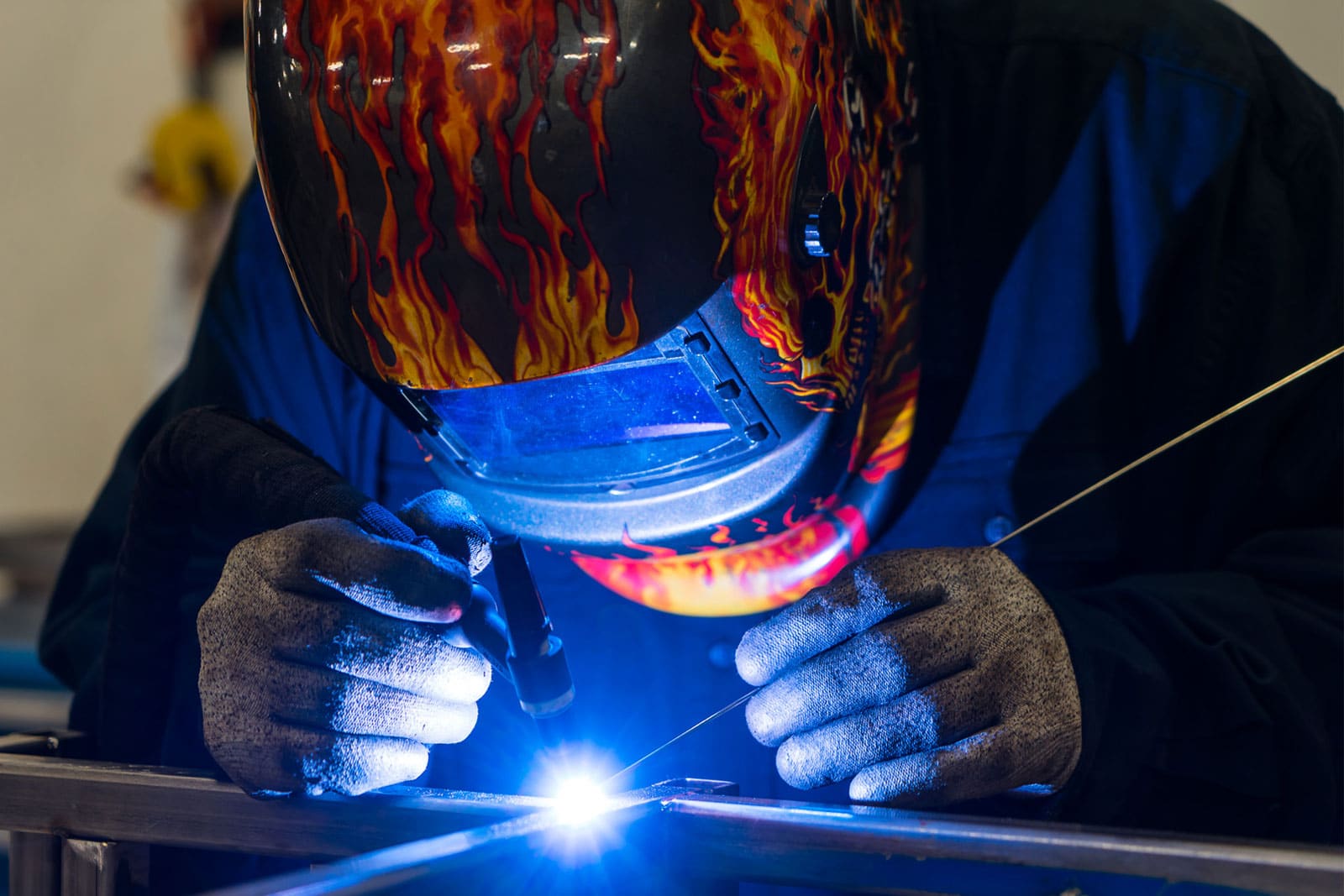 Our Success Stories
One contract for industrial parts washers will help keep the aging fleet of B-52's flying with ACT systems. Our custom machinery designs provided precision cleaning and flushing of fuel manifolds and nozzles in multi-stage systems. Another contract will provide automated processing and transfer of bearing components through a pair of multi-stage systems for maximum productivity.
Our ability to design and produce everything in-house, including all engineering, metalwork, machining of metals and plastics, and site installation and training allows for overall project economy and swift integration. Watch for more information in the coming weeks as these projects are completed. We are committed to providing our military and commercial customers the experience backed designs and top quality manufacturing.